GOOCHLAND COUNTY
SHERIFF'S OFFICE
GOOCHLAND COUNTY
SHERIFF'S OFFICE
GOOCHLAND COUNTY
SHERIFF'S OFFICE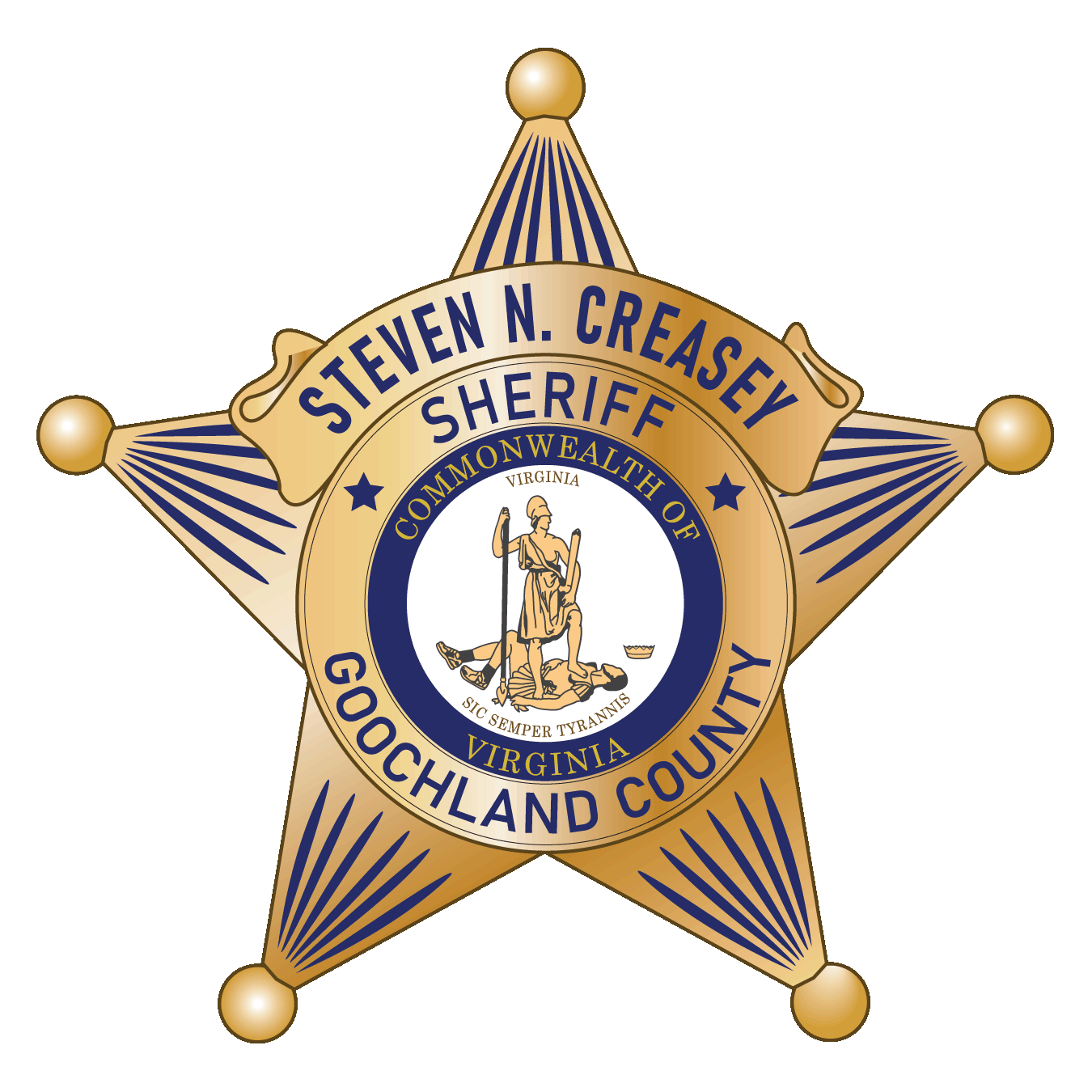 GOOCHLAND COUNTY SHERIFF'S OFFICE
Project Lifesaver's mission is to use state of the art technology in assisting those who care for victims of Alzheimer's, dementia, Autism, Down Syndrome, and any other cognitive condition that cause wandering. First established in 1999, as of February 2020, there have been 3,648 rescues implementing Project Lifesaver.
​
The program offers the ability for the Goochland County Sheriff's Office to locate loved ones and family members who wander due to cognitive disorders such as Alzheimer's disease, Autism, and Down syndrome. Mobilization time and costs can be minimalized with this program serving our clients better and taxpayer dollars.

As a free service to the community, the Goochland County Sheriff's Office will equip a client with a watch-sized transmitter. The transmitter enables the client to be tracked should the client wander. We understand locating lost individuals in these our rural community is paramount and are pleased to make this service available to the citizens of Goochland County.
FOR ENROLLMENT INFORMATION AND ANY QUESTIONS, PLEASE CONTACT:
​
Sgt. Shawn S Creasey
Community Division
804-556-5349
​
Enrollment forms can be located here.