GOOCHLAND COUNTY
SHERIFF'S OFFICE
GOOCHLAND COUNTY
SHERIFF'S OFFICE
GOOCHLAND COUNTY
SHERIFF'S OFFICE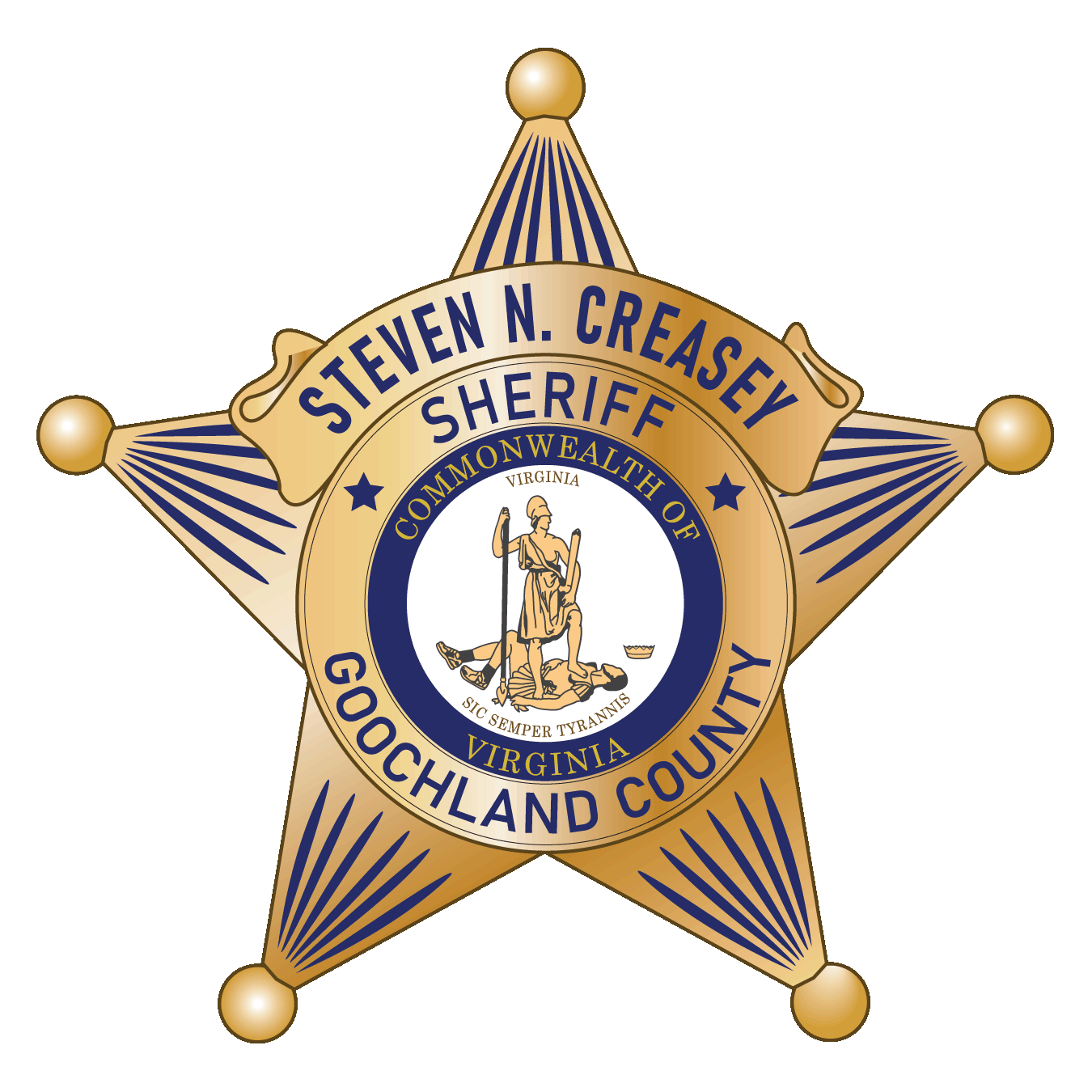 GOOCHLAND COUNTY SHERIFF'S OFFICE
At the Goochland County Sheriff's Office, we believe that community outreach plays a critical role in effective policing. We make every effort to interact with our citizens and visitors at every opportunity. In fostering positive relationships with our citizens at interactive community events, charities, educational classes, and more, we are able to lay the foundation for mutual trust and understanding with the people we serve. In keeping an open line of communication with our citizens, we are better able to understand and address the issues at the heart of our community.
The GCSO Community Division is behind the scenes for every community event organized by our agency. Some of these events include the Citizens' Academy, National Night Out, Active Shooter Training for churches and businesses, Child ID kits, and our School Resource Officer program.
We are also heavily involved in programs such as D.A.R.E., Crime Prevention, Community Policing, Drug Take-Back, Handle with Care, Project Lifesaver, Refuse to be a Victim, Business Site Watch, Flag Drop Box, Hide in Plain Sight, Neighborhood Watch, the Radar Trailer, and Rx Delivery.