GOOCHLAND COUNTY
SHERIFF'S OFFICE
GOOCHLAND COUNTY
SHERIFF'S OFFICE
GOOCHLAND COUNTY
SHERIFF'S OFFICE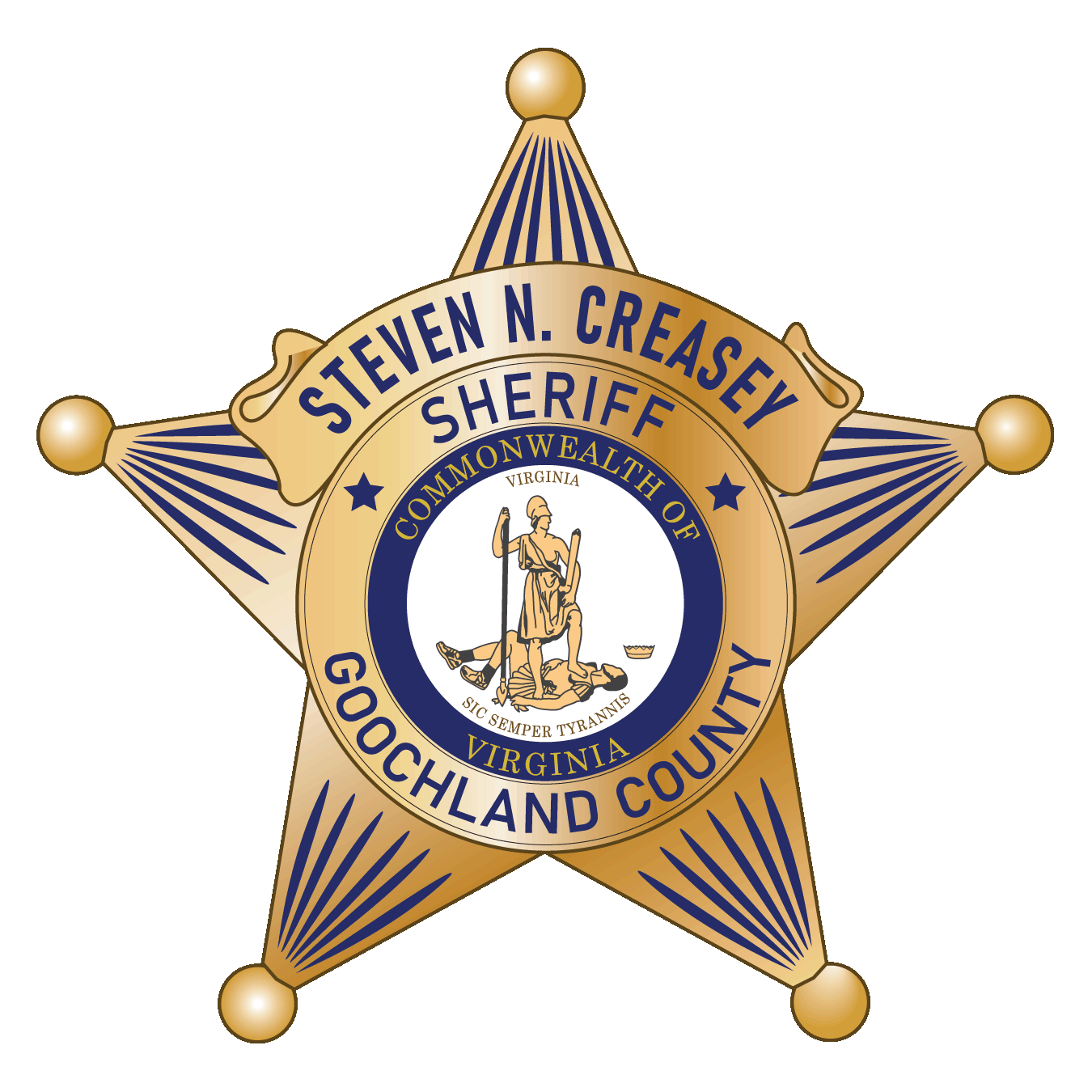 GOOCHLAND COUNTY SHERIFF'S OFFICE
Freedom of Information Act (FOIA)
ABOUT THE VIRGINIA FREEDOM OF INFORMATION ACT

The Virginia Freedom of Information Act (FOIA), located at §2.3-3700 et seq. of the Code of Virginia, guarantees citizens of the Commonwealth and representatives of the media access to public records held by public bodies, public officials, and public employees.
​
A public record is any writing or recording - regardless of whether it is a paper record, an electronic file, an audio or video recording, or any other format - that is prepared or owned by, or in the possession of, a public body or its officers, employees, or agents in the transaction of public business. All public records are presumed to be open, and may only be withheld if a specific, statutory exemption applies.
HOW TO SUBMIT A REQUEST
If you wish to submit a Freedom of Information Act (FOIA) request to the Goochland County Sheriff's Office, please email our FOIA Officer, Roslyn Woodson. You may also send your request via U.S. mail, or fax it to 804-556-5672.
EXEMPTIONS UNDER FOIA
The Code of Virginia allows any public body to withhold certain records for public disclosure. Goochland County commonly withholds records subject to the following exemptions:
​
Personnel records (§ 2.2-3705.1 (1) of the Code of Virginia)


Records subject to attorney-client privilege (§ 2.2-3705.1 (2)) or attorney work product (§ 2.2-3705.1 (3))


Vendor proprietary information (§ 2.2-3705.1 (6))


Records relating to the negotiation and award of a contract, prior to a contract being awarded (§ 2.2-3705.1 (12))


Documents related to the negotiation or award of a specific contract


Documents compiled for use in a closed session


Documents required to be kept confidential by law