GOOCHLAND COUNTY
SHERIFF'S OFFICE
GOOCHLAND COUNTY
SHERIFF'S OFFICE
GOOCHLAND COUNTY
SHERIFF'S OFFICE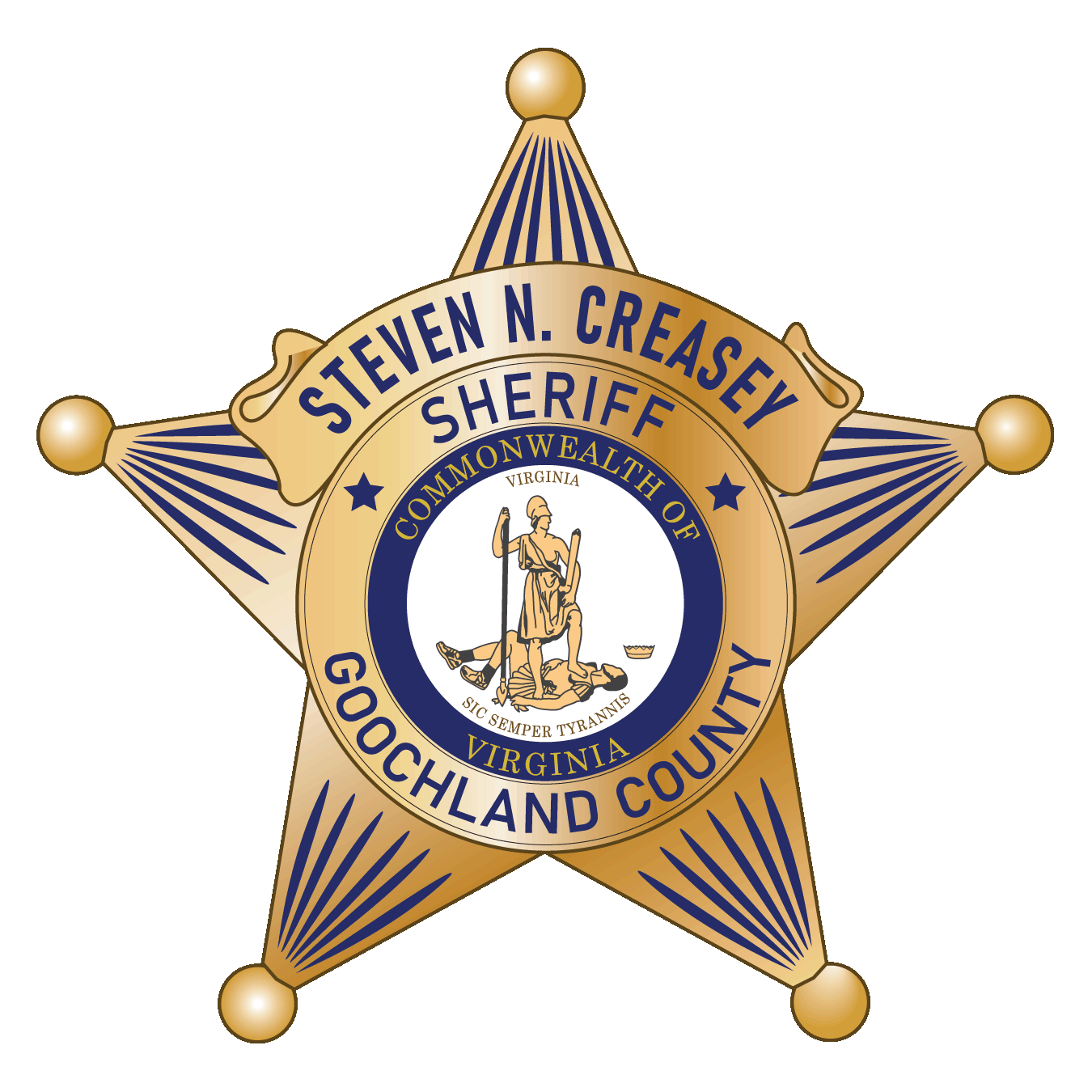 GOOCHLAND COUNTY SHERIFF'S OFFICE
The Court Services Division is responsible for the security, safety and order of the courts, consisting of the Judges, courthouse employees, and the general public. Bailiffs prepare courtrooms for sessions, confirm active warrants, serve civil and criminal documents, and secure the courtroom at the end of each day.
​
Bailiffs monitor the front door security and provide safety and order in each courtroom throughout the day. The front door security is required to scan all items through the x-ray machine and metal detector to ensure that no weapons are permitted inside the courthouse.
​
The Court Services Division is responsible for prisoner transports to and from courts and detention facilities. We ensure that we provide the number of bailiffs necessary to each courtroom to ensure all safety measures are handled for the Judge and other courtroom personnel.