GOOCHLAND COUNTY
SHERIFF'S OFFICE
GOOCHLAND COUNTY
SHERIFF'S OFFICE
GOOCHLAND COUNTY
SHERIFF'S OFFICE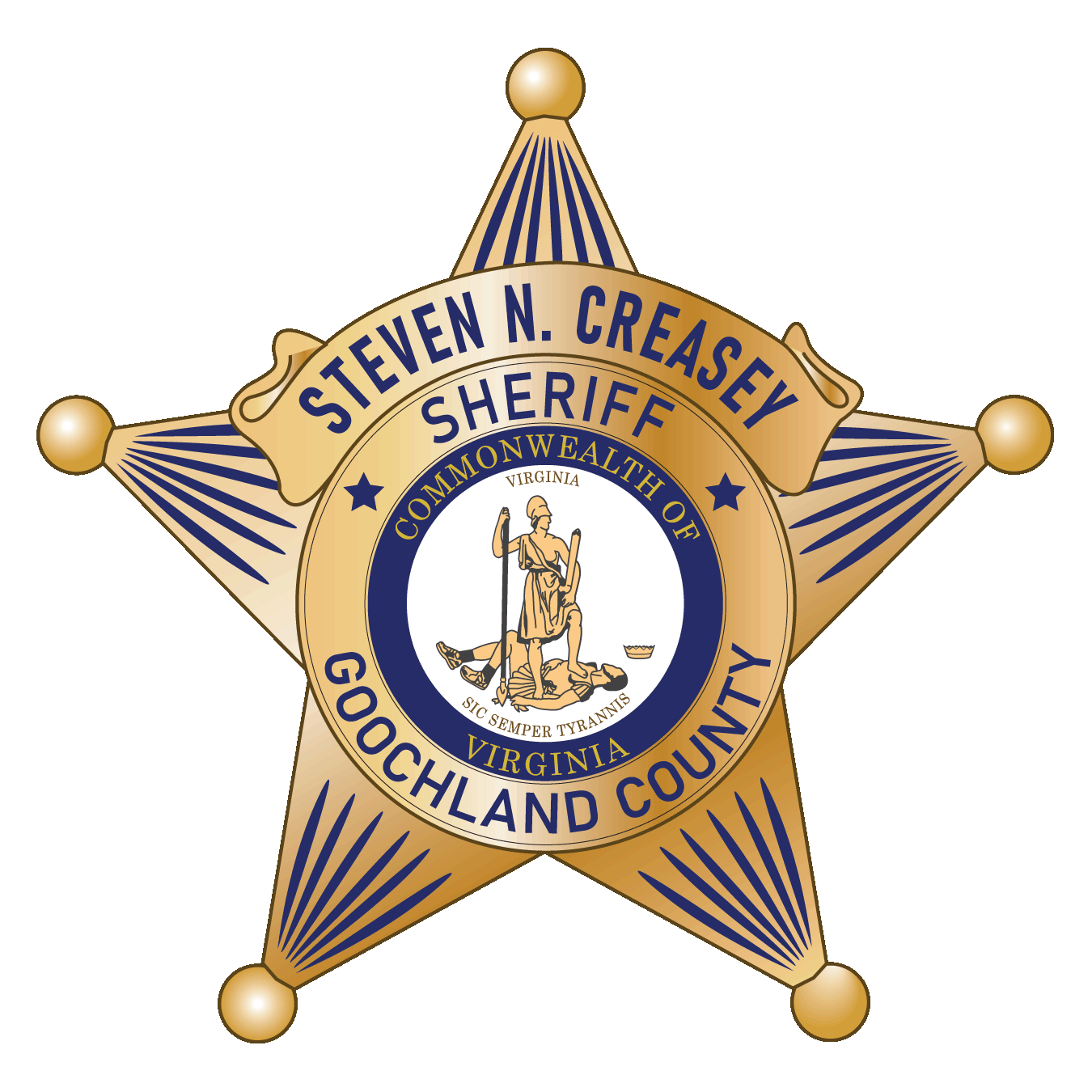 GOOCHLAND COUNTY SHERIFF'S OFFICE
CURRENT OPENINGS
We are currently ACCEPTING applications for the position of Communications Officer.

APPLICATION PROCESS
Please click HERE to download/view a copy of the GCSO Employment Application.

Be sure to review the job description/requirements for Communications Officer by clicking HERE.

All applications shall be typed and submitted by one of the means listed at the bottom of the application.
​