GOOCHLAND COUNTY
SHERIFF'S OFFICE
GOOCHLAND COUNTY
SHERIFF'S OFFICE
GOOCHLAND COUNTY
SHERIFF'S OFFICE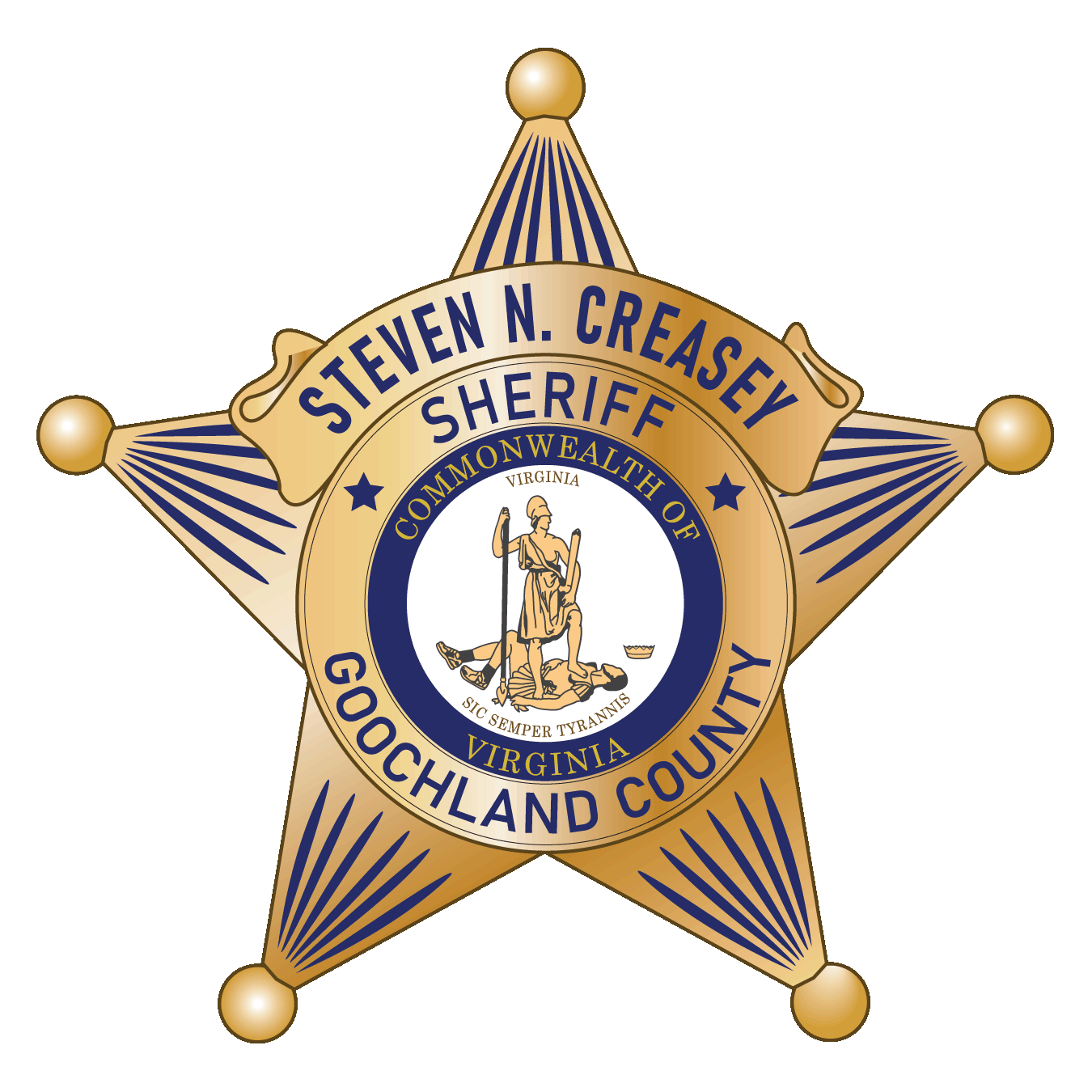 GOOCHLAND COUNTY SHERIFF'S OFFICE
The Goochland County Sheriff's Office Communications Division is the public safety answering point (PSAP) for Goochland County and the incorporated towns therein. Through a well-trained staff of communications officers, we are responsible for answering all 9-1-1 and non-emergency public safety calls. Our communications officers process the calls using interview skills to determine the appropriate response. Once the response is determined, responders are dispatched, to include Sheriff's Deputies, Fire, and Rescue, to aid citizens in mitigating the situation. Once responders have been dispatched, communications officers continue to monitor the situation and provide any additional services and updates necessary.
​
The Goochland County Sheriff's Office Emergency Communications Center (GSCO-ECC) is staffed 24 hours a day, 7 days a week. All communications personnel receive training through the Virginia Department of Criminal Justice Services (DCJS). Communications officers are trained in call processing with certifications in emergency medical dispatch (EMD) and Virginia Criminal Information Network (VCIN).
​
In the event of an emergency, please dial 9-1-1.