GOOCHLAND COUNTY
SHERIFF'S OFFICE
GOOCHLAND COUNTY
SHERIFF'S OFFICE
GOOCHLAND COUNTY
SHERIFF'S OFFICE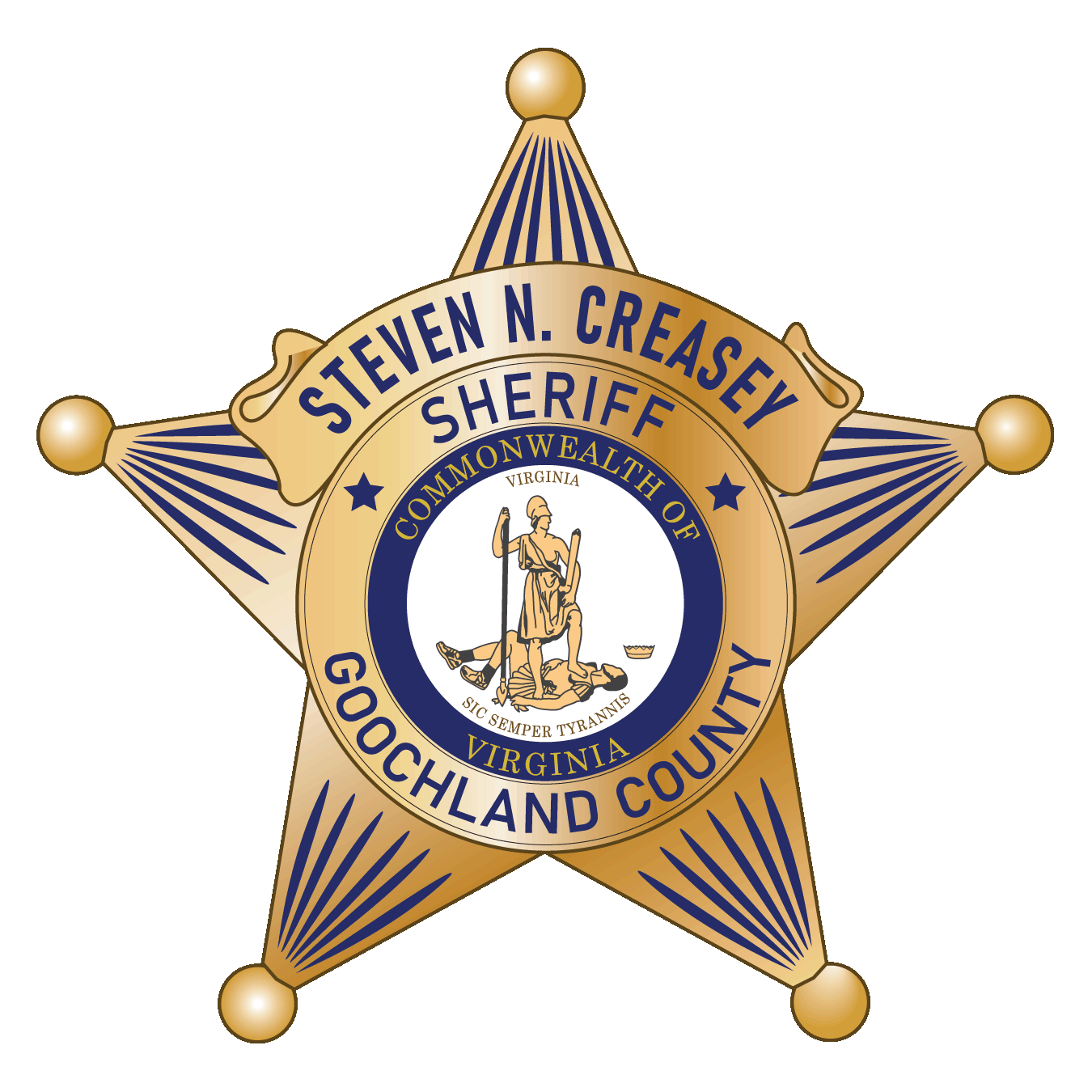 GOOCHLAND COUNTY SHERIFF'S OFFICE
Uniformed deputies with Goochland County Sheriff's Office are responsible for patrolling all 284 square miles of Goochland County. During their patrols they do traffic enforcement, answer calls for service, conduct property checks, take reports of incidents, and much more.

Uniformed deputies are also responsible for serving papers for the courts, prisoner transports, and court security. They patrol 24 hours a day, 7 days a week, including holidays.
Uniformed deputies work many different types of investigations, ranging from traffic accidents to felony crimes. Thorough reports are taken to document all incidents. In response to numerous complaints of speeding and reckless driving, Goochland Sheriff's deputies are strictly enforcing speed limits on all county roadways.