GOOCHLAND COUNTY
SHERIFF'S OFFICE
GOOCHLAND COUNTY
SHERIFF'S OFFICE
GOOCHLAND COUNTY
SHERIFF'S OFFICE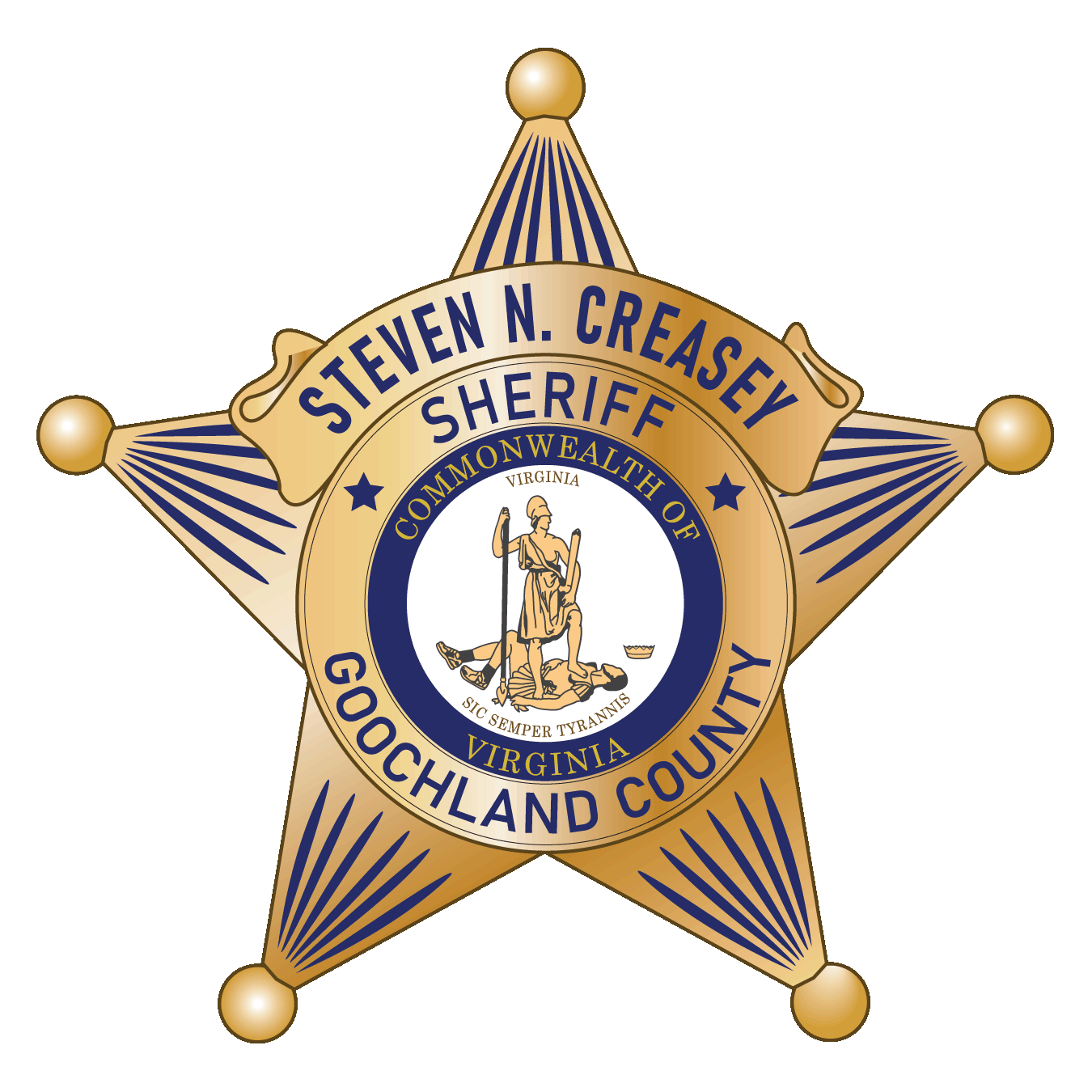 GOOCHLAND COUNTY SHERIFF'S OFFICE
ADMINISTRATIVE ASSISTANT - JOB REQUIREMENTS
​
GENERAL DEFINITION OF WORK
​
The Administrative Assistant provides a vital function for the day-to-day operation of the Sheriff's Office. This position reports directly to the Sheriff and is responsible for handling many administrative functions including data entry, payroll duties, accreditation, FOIA requests, handling money, coding bills and invoices, and ensuring reports entered in the Records Management System are completed accurately and without errors to name a few. The Administrative Assistant must be able to multi-task and prioritize to ensure that deadlines are met appropriately. This position requires strong computer and interpersonal skills.
​​
MINIMUM EDUCATION & EXPERIENCE
​
High School graduate or equivalent.