GOOCHLAND COUNTY
SHERIFF'S OFFICE
GOOCHLAND COUNTY
SHERIFF'S OFFICE
GOOCHLAND COUNTY
SHERIFF'S OFFICE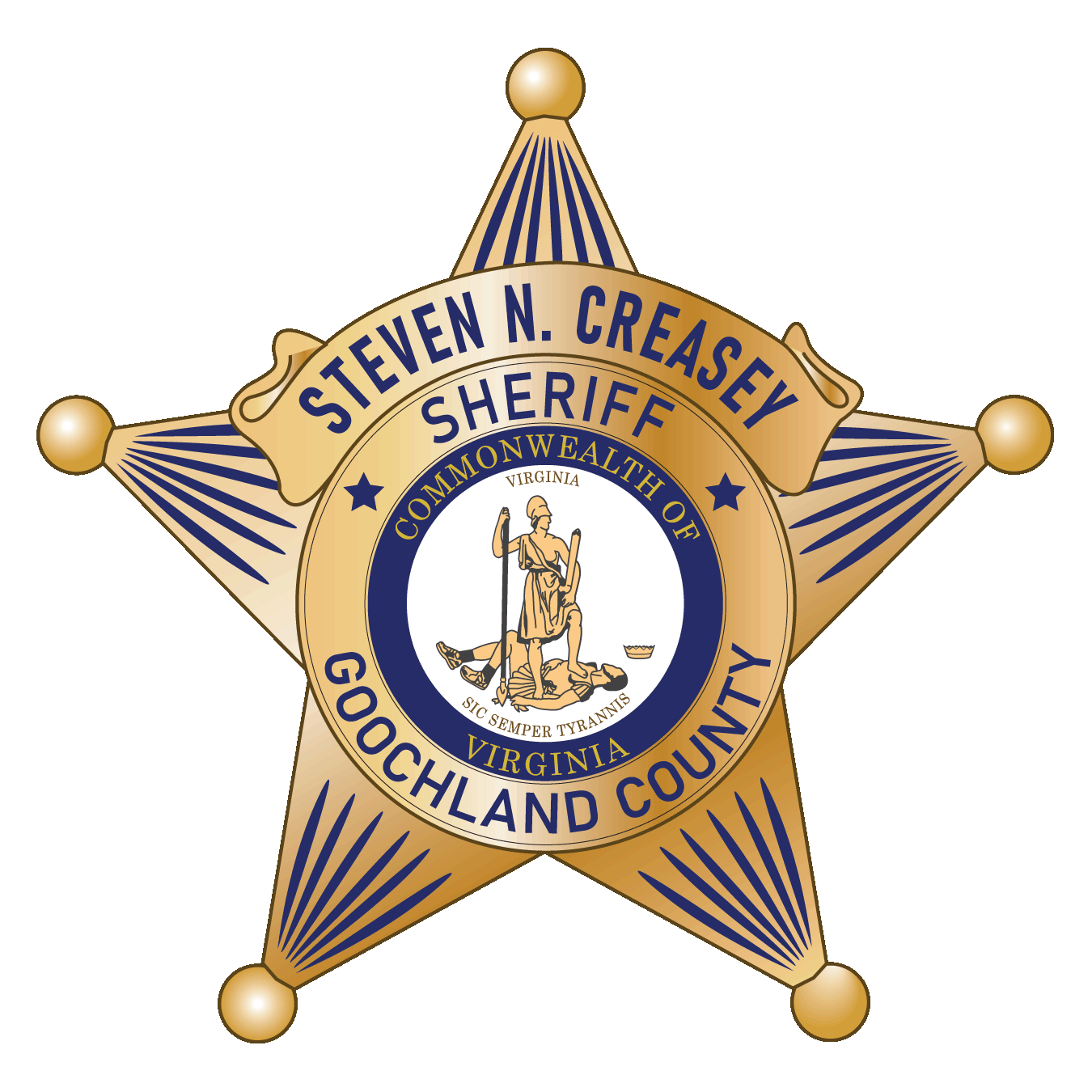 GOOCHLAND COUNTY SHERIFF'S OFFICE
COMMUNICATIONS OFFICER - JOB REQUIREMENTS
​
GENERAL DEFINITION OF WORK
​
Responsibilities include but are not limited to: answering enhanced 9-1-1 emergency and non-emergency calls for public safety services; radio dispatching of Sheriff, State Police, Fire and EMS units, and Animal Control Units; operating a Computer Aided Dispatch (CAD) System; in-depth interaction with DMV/NCIC/VCIN systems. Clearly and concisely communicating with citizens, deputies, other police officers, county, state, and federal authorities on a one-to-one basis through a variety of means (radio, telephone, and teletype). Reading, following, and understanding written procedures and technical manuals which relate to the radios, computers, TDD lines and 9-1-1 emergency systems. Ability to prioritize multiple calls in order of severity. File and record maintenance, filing alphabetically and chronologically, quality monitoring and review of all maintained warrants for complete information and accuracy, random reviews of CAD entries for correct information, quality assurance of all Communications Procedures and Policies for overall consistency, equipment monitoring, special projects, coverage for sick or vacation days, and performs other work as required. Any additional job duties as assigned by the Sheriff.
An Emergency Communications Center must be manned 24 hours a day, 365 days a year. This includes weekends, holidays, and during inclement weather. Working (sitting) long hours while under emotional stress. The communications officer works a schedule of 12 hours rotating between day shift and evening shift every 28 days.
​
​
KNOWLEDGE, SKILLS, & ABILITIES
Must pass NCIC background check, have general computer skills and abilities, professional, efficient and organized, experienced with office processes, able to handle sensitive and/or explicate material in a mature and confidential manner, possesses excellent public relations skills, have the ability to manage, initiate, perform and/or oversee multiple tasks accurately and consistently, have the ability to prioritize work assignments along with immediate unexpected requests for assistance.
​
A Communications Officer must complete a Basic Dispatch School through VA DCJS and must be able to complete the required field training program within 16-20 weeks. The Communications Officer must be able to acquire the following certifications and maintain them throughout employment: VCIN/NCIC certification; Emergency Medical Dispatch (EMD) certification; Security Awareness Training; National Incident Management System (NIMS) 100, 700, and CPR certification.
​
​
MINIMUM EDUCATION & EXPERIENCE
​
High School graduate or equivalent. No experience necessary.
​
BENEFITS
​
Competitive Pay

12 paid holidays per year

Vacation & Sick Leave

Deferred Compensation

Employer Paid Retirement Plan (VRS)

Health & Dental Benefits

Prescription Drug Coverage