GOOCHLAND COUNTY
SHERIFF'S OFFICE
GOOCHLAND COUNTY
SHERIFF'S OFFICE
GOOCHLAND COUNTY
SHERIFF'S OFFICE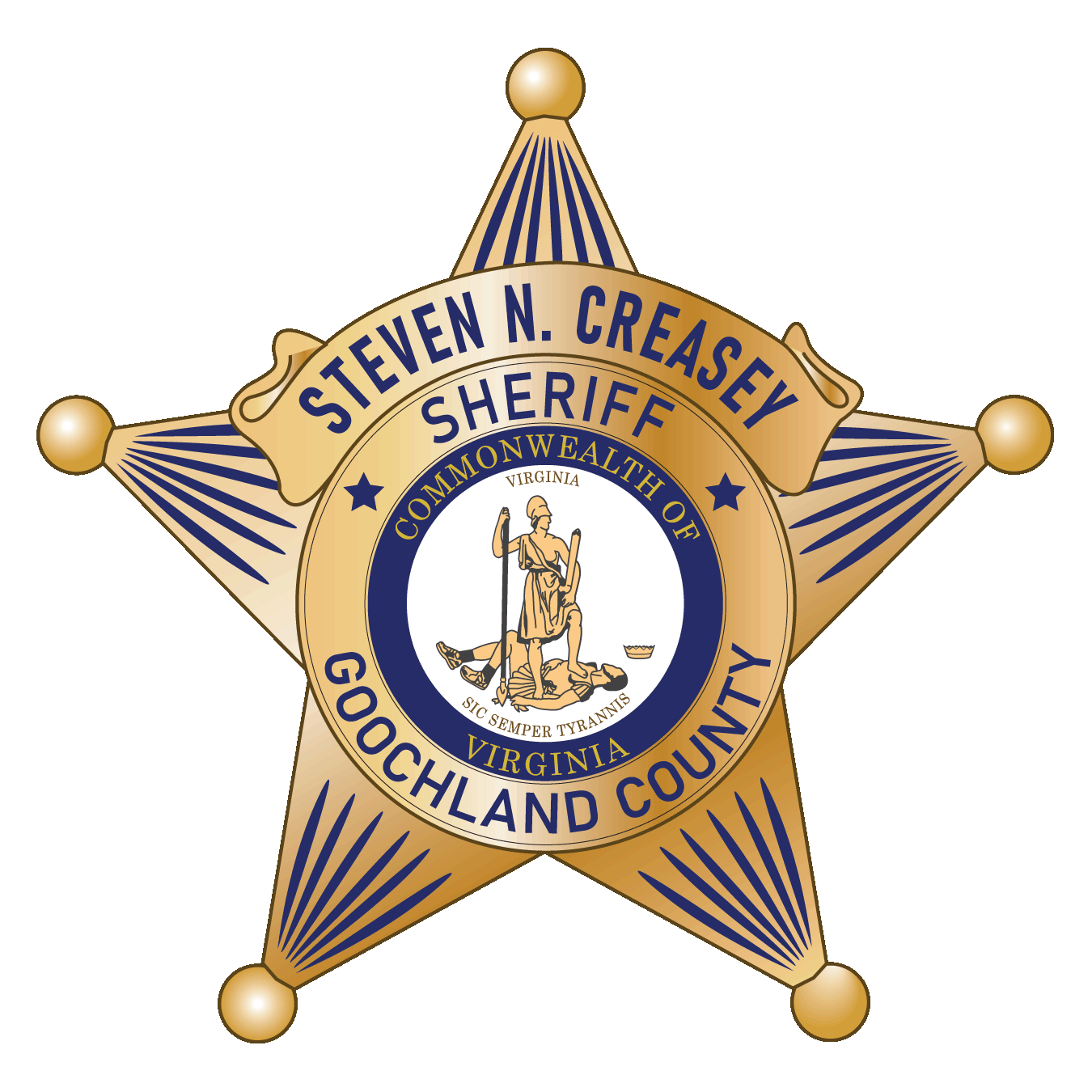 GOOCHLAND COUNTY SHERIFF'S OFFICE
CITIZENS' ACADEMY REQUIREMENTS & APPLICATION
Thank you for your interest in the Goochland Citizens' Academy!
Before continuing, please read the following requirements and rules of conduct for enrollment. If you are eligible and agree to these terms, please continue to the application.
​
1. The Citizens' Academy shall not interfere with the operations of the Sheriff's Office.
2. Participants must be at least 18 years of age and dress in appropriate attire (Shirts and slacks, no tee shirts).
3. No Participant may be armed at any time during the academy.
4. Smoking is not allowed inside the buildings.
5. During ride-along activities, participants must follow any instructions given by the deputy. Participants are to observe only and may not communicate with prisoners or persons suspected of criminal activity except to identify themselves as ride-along participants. Any participant not following instructions shall be dismissed from the program.
6. Participants must attend 90% of all classes to take place in the ride-along program.
7. Participants must be citizens of good standing. A criminal records check will be conducted on all participants prior to the start of the academy.
8. No video recording or photos will be allowed unless permitted by instructors.