GOOCHLAND COUNTY
SHERIFF'S OFFICE
GOOCHLAND COUNTY
SHERIFF'S OFFICE
GOOCHLAND COUNTY
SHERIFF'S OFFICE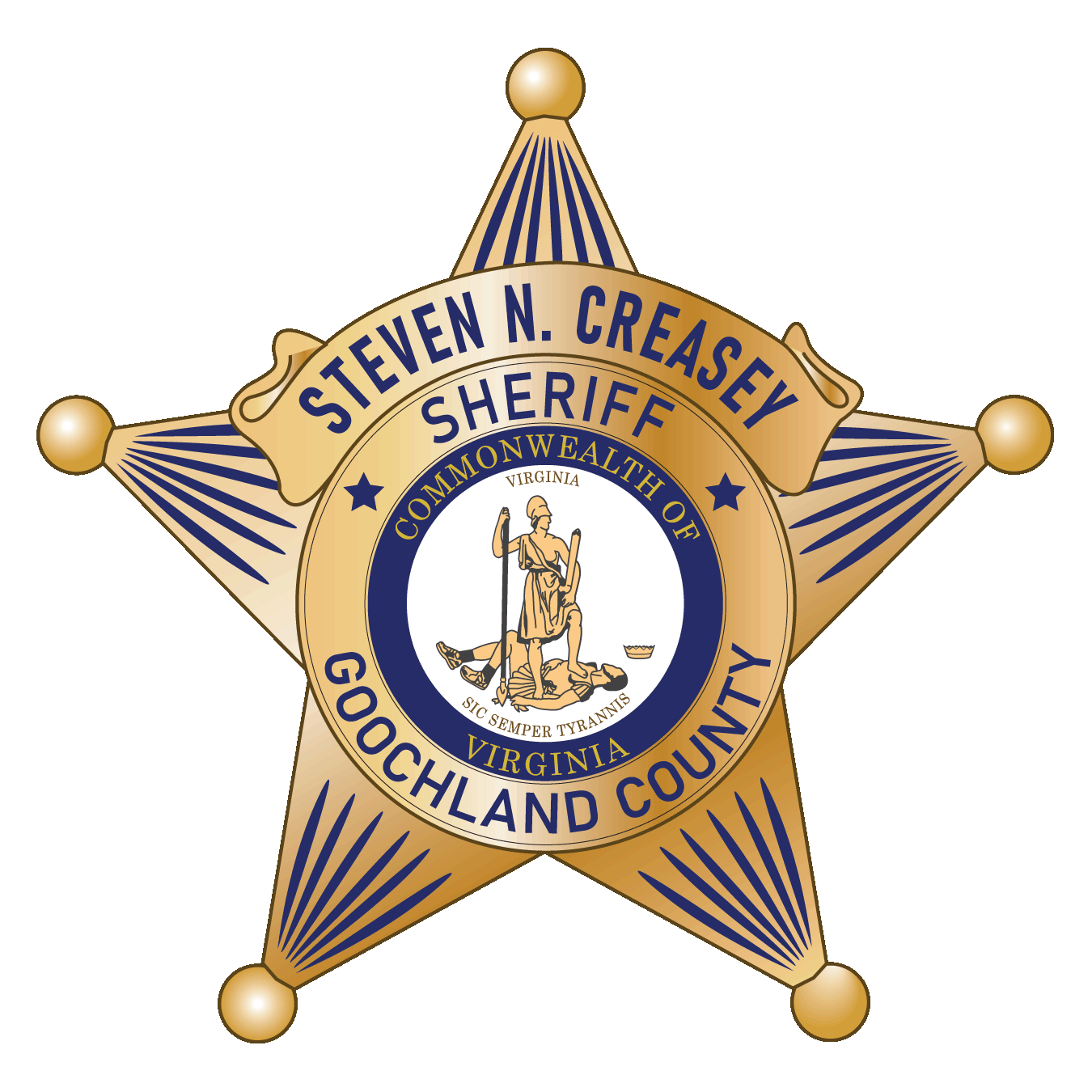 GOOCHLAND COUNTY SHERIFF'S OFFICE
Ms. Dianne Woodson was granted the "2021 Sheriff's Award" for always embodying the mission and values of the Goochland County Sheriff's Office.
Congratulations to Communications Supervisor Tammy Witt for receiving the 2020 ODEMSA Regional EMS Award for Outstanding Contribution to EMS Telecommunications!
Sheriff Steven Creasey was honored as the 2020 Heart of Virginia Council's Distinguished Citizen of the Year.
Lt. Chuck Henley was named the 2021 Employee of the Year for demonstrating the utmost professionalism in his service to Goochland County.
On Thursday, October 15, 2020, Dewitt Clinton Masonic Lodge #141 held their annual Public Safety Night. In recognition of their service, Lieutenant Warren was awarded Deputy of the year and Dispatcher Johnson was awarded Dispatcher of the year.
Sgt. Kevin Forman, Dep. Robert Noel, and Dispatcher Katie Mathis were awarded the American Heart Association Heartsaver Hero Award for their quick and calm actions that saved the life of one of our citizens on November 24, 2020.